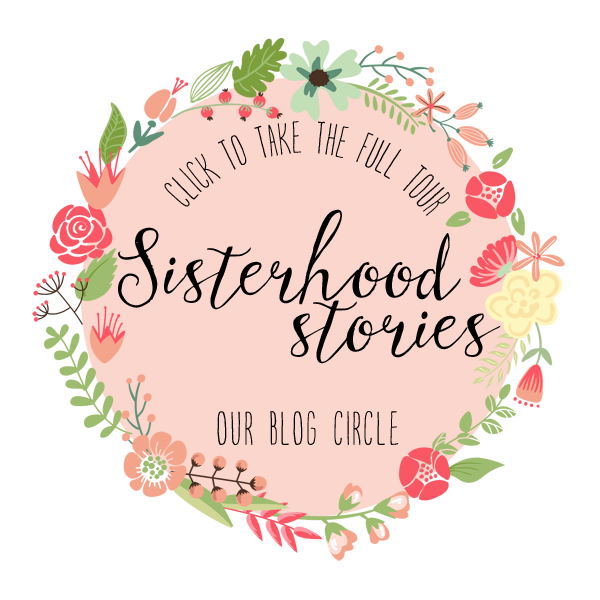 I mentioned in my last post that I had set myself a challenge of reading 40 books in 2015.  So far, so good.  I might extend it to a 52, one book a week.  I set it lower because life always gets in the way of a good book, but overall I managed to balance it out.  I'm currently at 11 out of 40, and January's not over!!  It helped that I selected a couple of cozy mysteries, mind you, but I do love them!  Not award winning literature, but highly enjoyable when you need to switch your brain off.  So, in this post I'm going to share with you some books I enjoyed and helped me get through the coldest month of the year.  Don't worry, I'm not going to give you spoilers!
Let's start with a cozy series, Cookbook Nook Mystery, by Daryl Wood Gerber.  Light and easy read, fun characters and overall nice plot. Lots of mentions of cookbooks you might know, or will end up wanting to buy.  Recipes are at the end of the book, so they don't clutter the novel. I've read the first two already and I will go on with the series when time allows.
A completely different read, that I could not put down, The Miniaturist by Jessie Burton.  Set in seventeenth century Amsterdam, it's an historical novel, with slightly twisted characters and an intriguing story.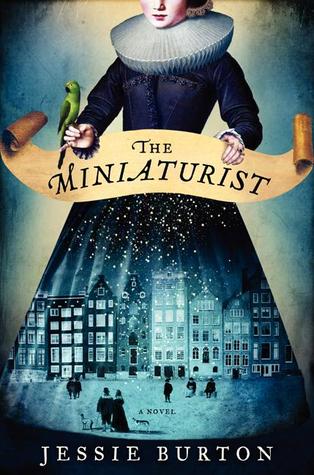 The sleepwalkers guide to dancing by Mira Jacobs was most definitely my favorite so far!  Loved the complex characters and beautiful, heart-warming story.  Though each character struggles in their own way and family interaction is difficult, it was simply captivating.  Dramatic, but not overwhelmingly so. I highly recommend it.
Back to mysteries, just because I love them 🙂 The Mangle Street Murders  (The Gower Street Detective #1) by M.R.C. Kasasian was a really nice surprise.  Based in Victorian London, where luxury contrasts with the dark, filthy and poor streets of the city. The detective in itself is a Sherlock-like, well-off character, and not very likeable at first.  His associate, a young girl, makes the duo more interesting.  First book in a series I plan to keep on reading!
All the light we cannot see, by Anthony Doerr  is seriously battling for first place in my favorites so far!  Another book I devoured! War-time fiction, beautifully poignant story detailed to a T, you'll understand why if you read it.  A deeply moving story, just writing about it today, makes me go back to how I felt reading it, it has that power, to inhabit you for a long time.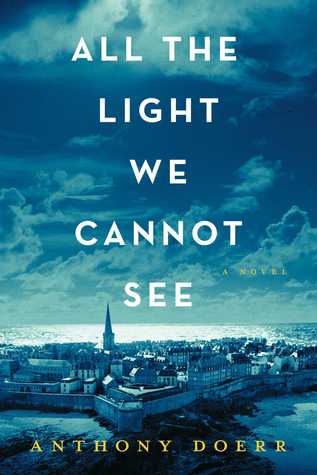 So, that's it for today, you have many choices depending on what you enjoy reading.  I could definitely go on and talk about all the other books I read, but time is lacking.  You could become my friend over on Goodreads though and we could keep up with everyone's favorites 🙂
Psst!  If you're an author and stumble on this post by sheer luck, I might have what you need for your next book cover HERE 😉
This post is part of a blog circle, please click on the button and visit the next blog!