Last week I got hit by sudden anxiety.  I felt like all the memories I had captured over the years would somehow evade me.  I started thinking, what if my hard drives crash?  What if my boys don't remember all the good time we had?  What ifs started to drive a hole in my mind and I could see myself getting drowned in it (anxiety, I'm well aware by now, is fuelled by my out of control hormones, been trying to regulate those damn glands for years, but it still has hiccups.  But I'm not writing a health blog, so moving on…).  So, I decided to print.  As many images as I could. A batch for every year that's on my drives or DVDs, in order to create a memory box.  Just like in the past, where albums or boxes would be found in a closet and cherished like an old friend you reconnect with.
So far I only managed to print one year, 2012.  Why 2012?  No other reason that it was the first folder I clicked on.  I soon noticed though that part of this year was missing, no photos taken in the spring.  That's when mom passed away.  This just created an even more pressing need to print, and print…  So, on my free time, I'm selecting, re-sizing and sending to the lab, hundreds of images.  I also want to find someone to convert old tapes to digital, so I can see my babies on the screen again.  I have a pile of tapes, but no more device to play them.  I guess that's my spring project 🙂
So, here are a few images of us in 2012, some of them only snapshots, but worth as much to me as a fine art print.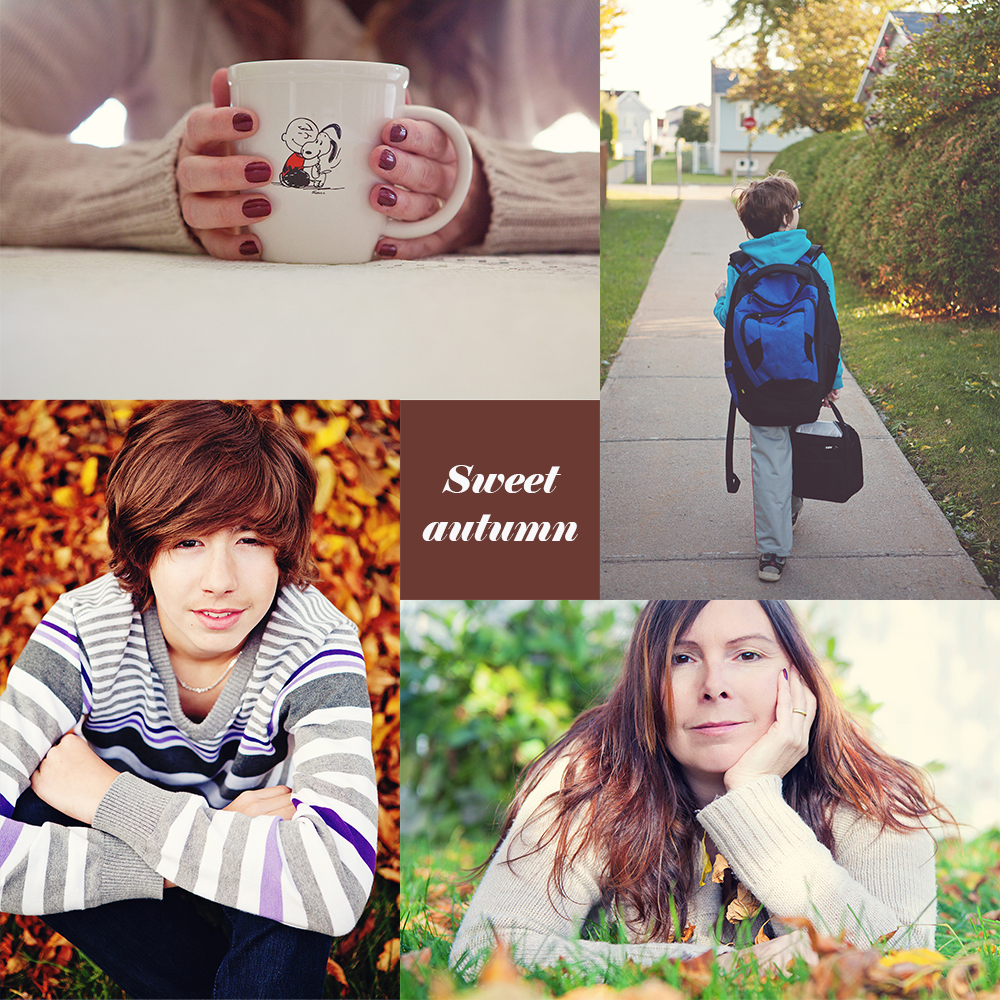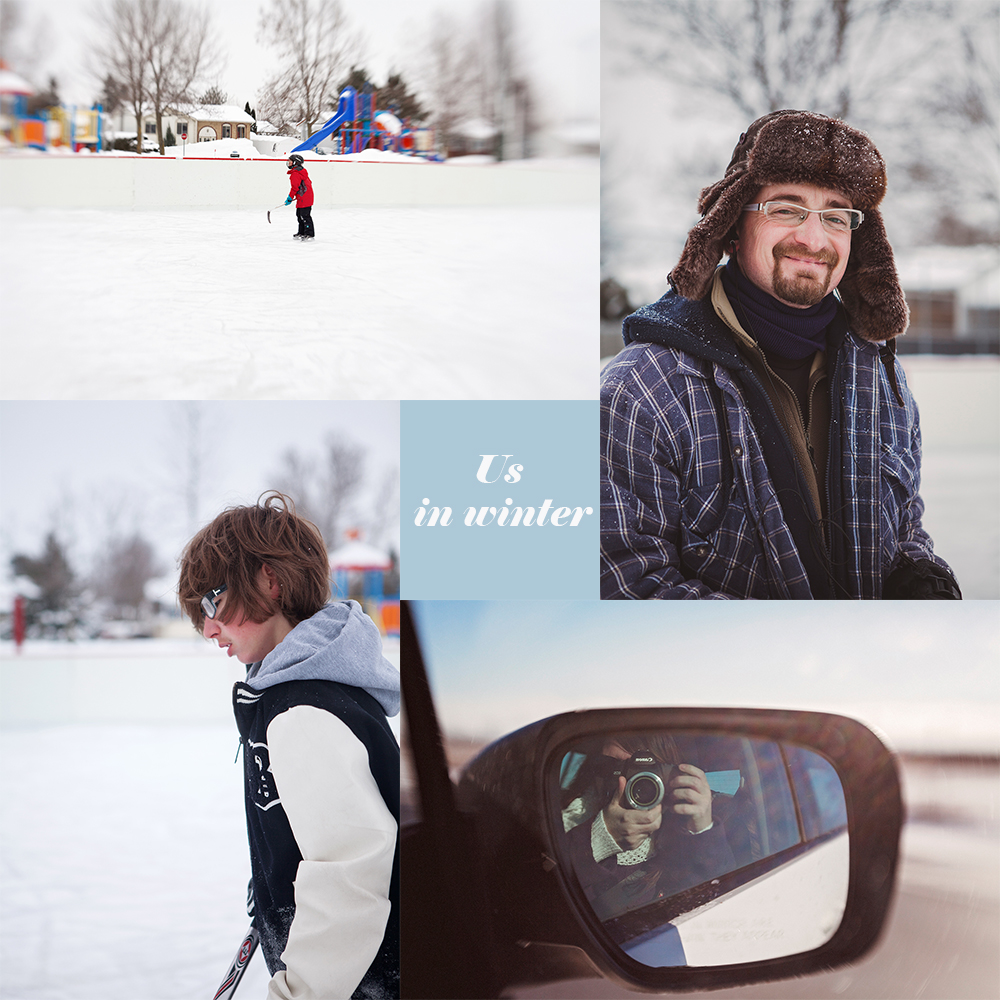 This post is part of our blog circle, please click on the button and go to the next blog…