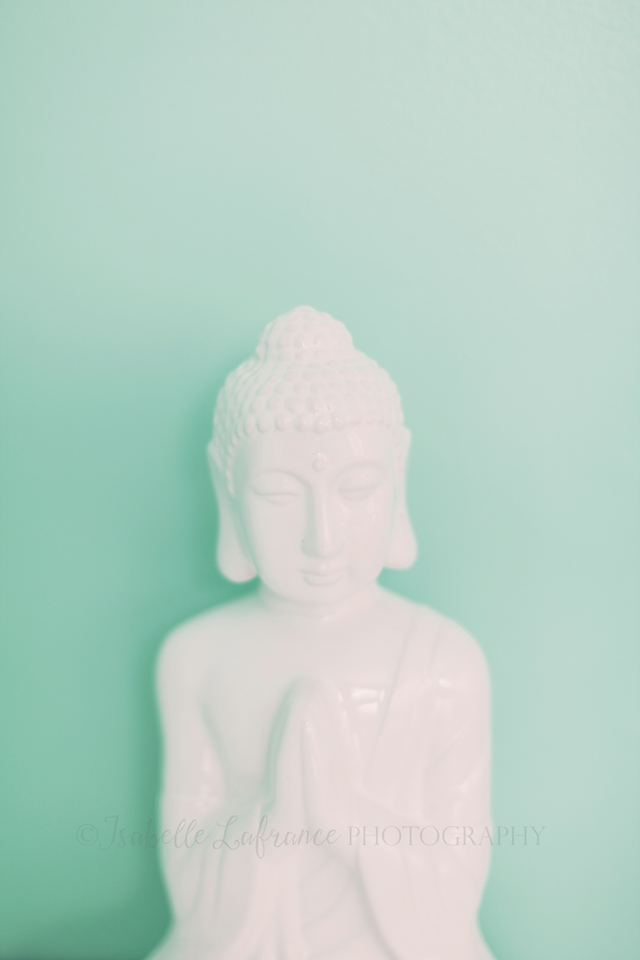 When this year started I wished for less, not more.  Less stress, less worries, less clutter.  I wanted to get my yoga routine back and even meditate more.  It turns out, that I now work even more hours, so finding the time to reconnect with my inner zen self is harder than expected.  I do need the extra hours ( and money, of course) but between work, kids and all the extra-curricular activities, some days, I get ten minutes in the bathtub without interruption and that's my me time.  It's a good me time, but I was craving, and still am, for more.
I am thankful for the apps on my phone that allow quick, guided yoga and mediation routines.  Three minutes?  I'll take that!  Breathe in, breathe out, get it over with and head to the laundry room.  They do provide a quick fix, a little pause in the day, but I need more commitment, and I'm not able to give it at ten p.m.  I'm asleep on the couch before that!
I do hope that spring brings me new energy and focus, so I can go back to my peaceful self.  I know, come summer, I'll have plenty of time, but I need to catch my breath now.  I'm not in any kind of distressed state, don't worry.  Just finding it hard to achieve peace and quiet at the moment.  My mind is still full of projects, only they get written down in a notebook and set aside for later.  Taking photos also require a lot of planning.  Fetch the props on the first day, take the pictures on the next, edit, someday soon.
So, this post serves as a reminder to myself, I must find more than three minutes, every single day.  Breathe in, breathe out, fall asleep.  Maybe tomorrow! 🙂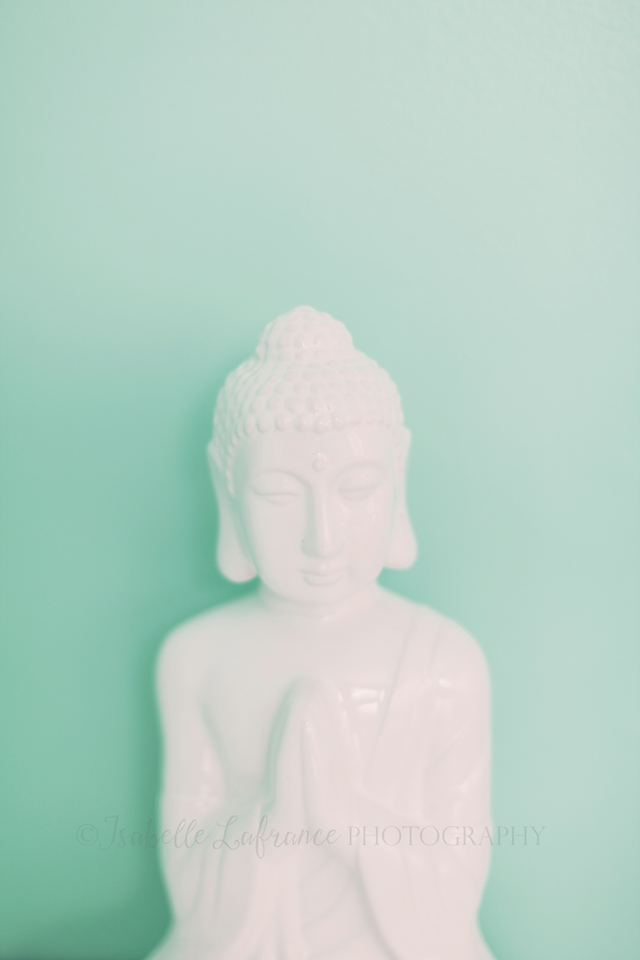 This post is part of our Sisterhood Stories blog circle, please visit the next blog by clicking the button below.  Don't forget to leave some love along the way xox