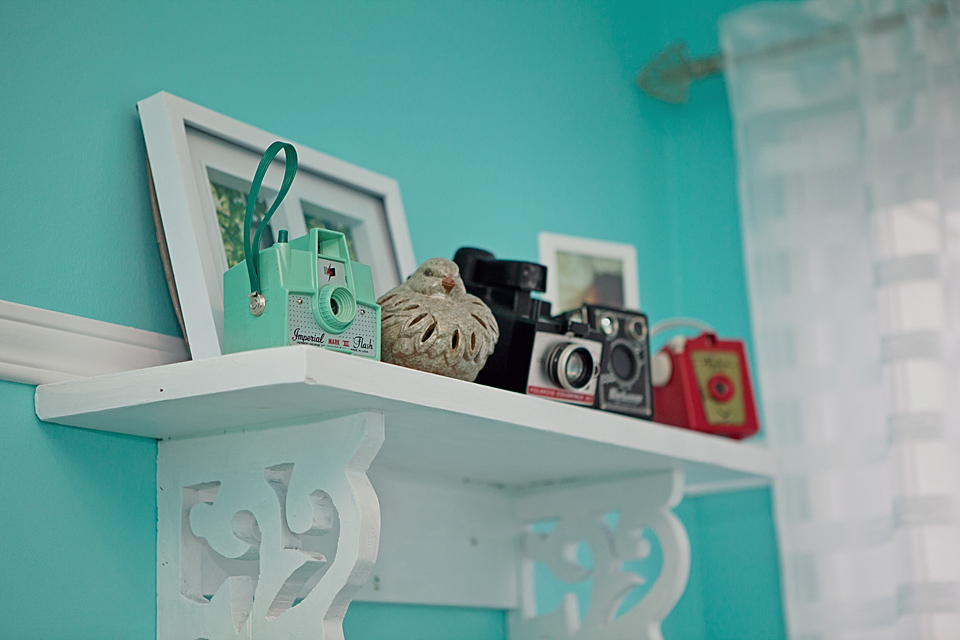 I must confess I haven't been shooting much these last days.  I'm not lacking inspiration, I'm just catching up on office work that needs to be done and that I had put aside, for many reasons.  One being, it's boring!  I tend to favour the more fun, creative part of photography.  But one can't be shooting and creating all the time.  One also has to update its portfolio, submit work to agencies, upload accepted submissions, and the tedious task of keywording everything.  That's what I call the B-Side, just like on old music records, there was always this other song you only played when you really had the time for it.  November is quite the perfect time for that, as leaves have fallen, everything is brown or grey and cold.  Until the snow sets in and lights up the landscape, I prefer to be inside and catch up on clerical duties.  
So, that being said, I don't have new work to share, so I looked around in my office since that's where I'm spending most of my time, and snapped a few shots.  I have a new workspace, which is just SO me!  Shelving still needs to be added, so I'm not going be to sharing a wide-angle view of the whole space, boxes are still on the floor waiting to be emptied on awaited shelves (hubby is doing the shelves, hurry up honey! xox).  But you'll get a feel of the place anyway 🙂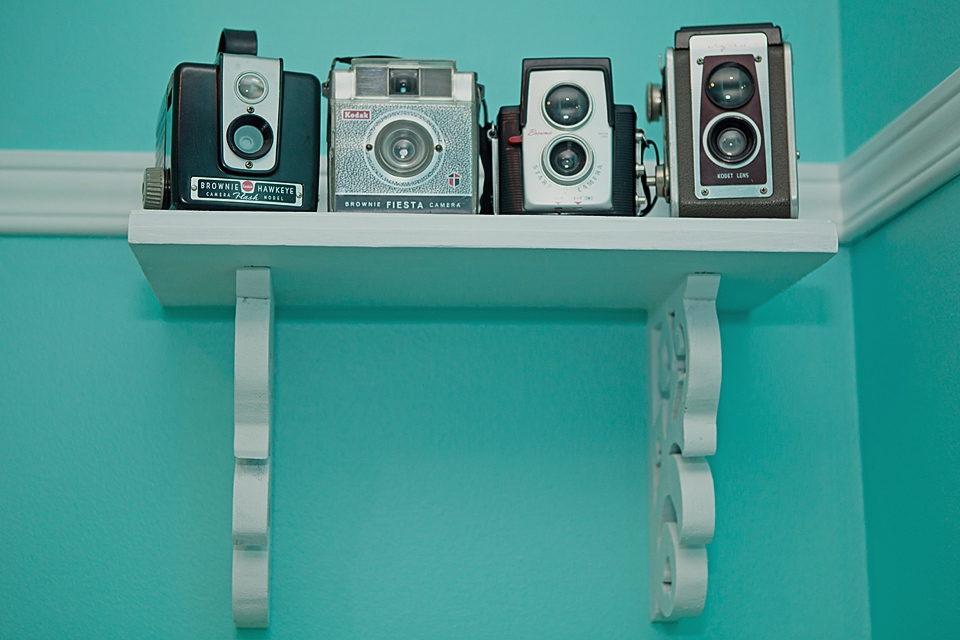 My "Kodak" shelf
My "Bird" shelf, with a special artwork done by my 9 year-old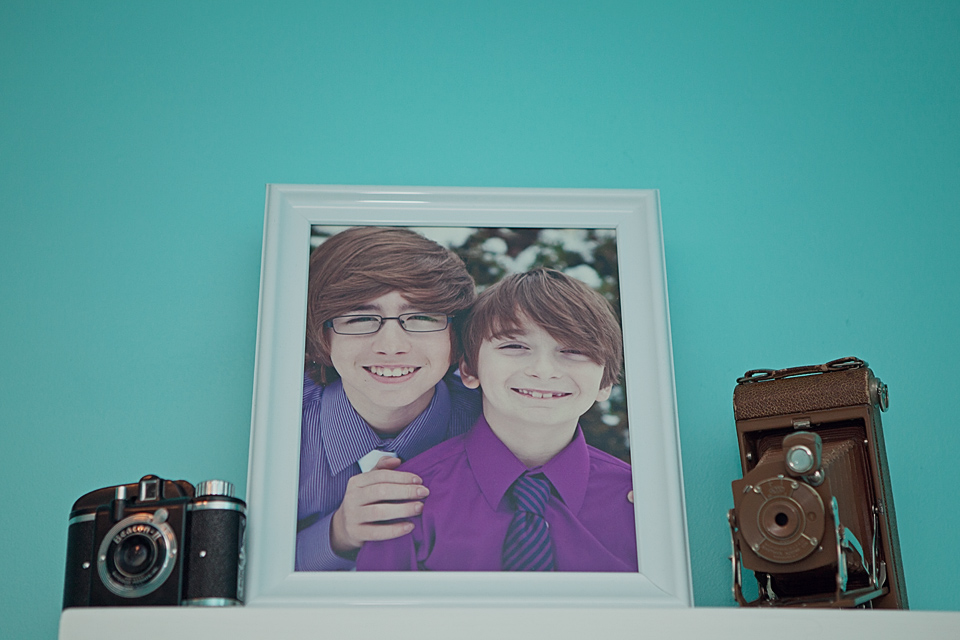 More cameras, and beautiful faces…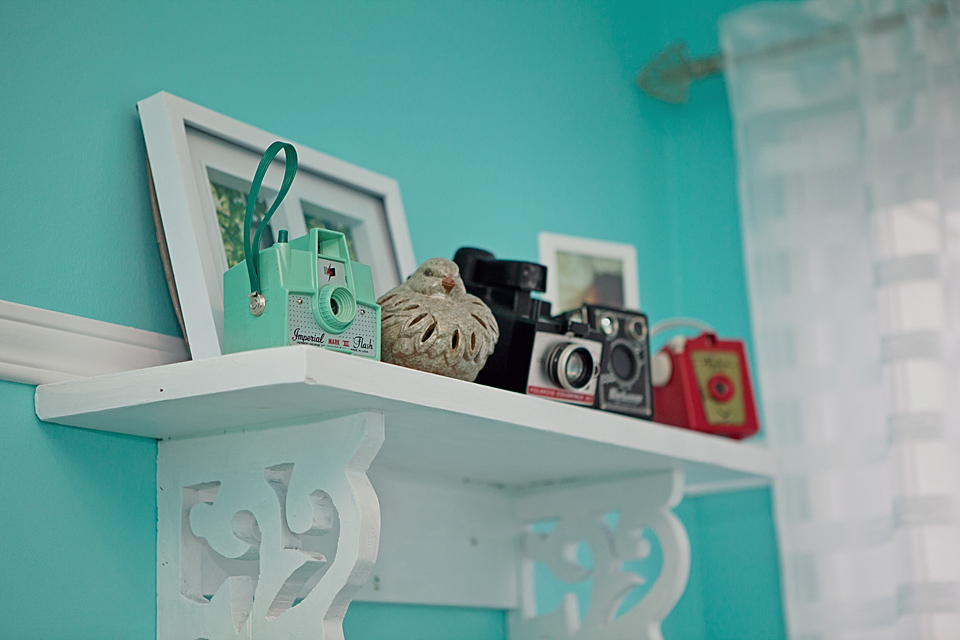 Oops!  More cameras!  And a bird! On one of the shelves my dad bought me from an Antique store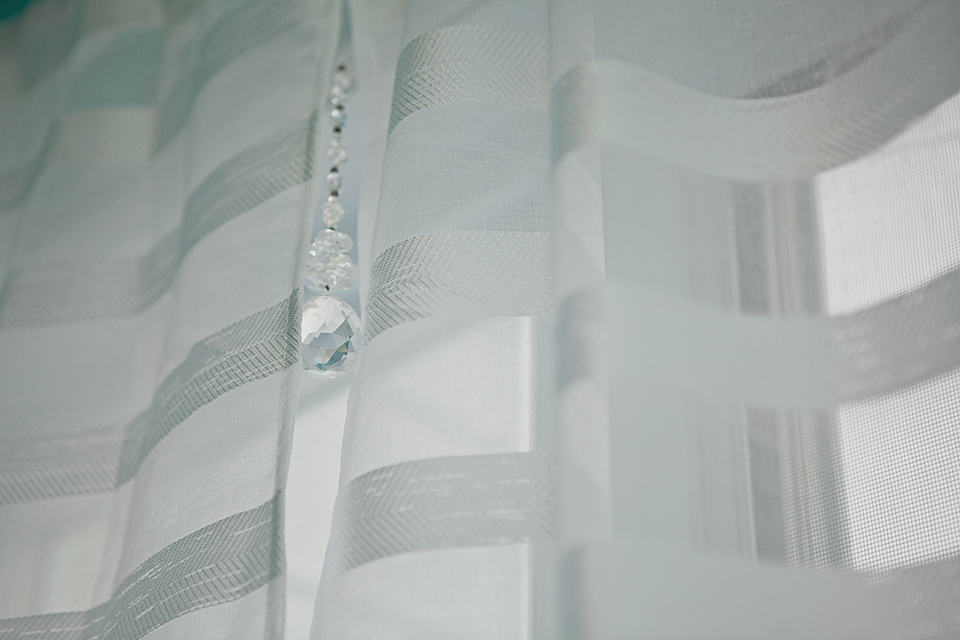 A lovely crystal a dear friend sent me, when the sun shines, it creates rainbows all around the room…
My painted file cabinet, 5$ from the thrift store, plus 5$ for a can of paint.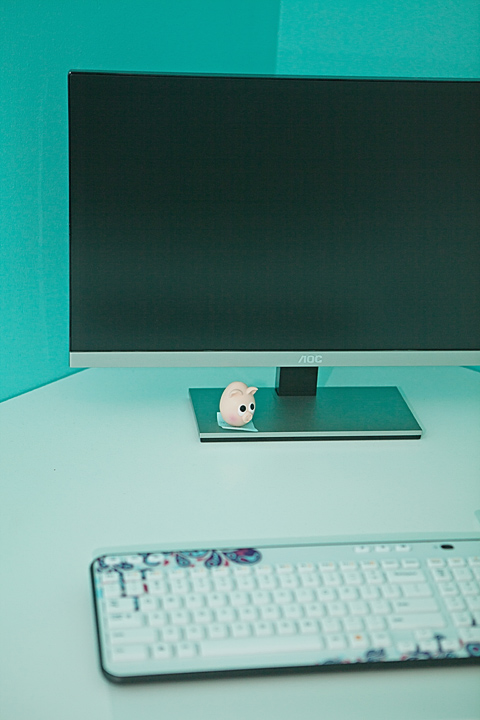 And my new monitor, with a little piggy and a love note left by my son 🙂
This post is part of a blog circle, please visit the next sister, the lovely Audrey —>  HERE