Spring has sprung!  Yes!  Definitely! Living in a place that has four complete seasons is truly amazing.  We welcome the arrival of each one with delight. Even winter. The first snowfall is always magical, and the fall colors are so beautiful it sometimes makes you wonder how on Earth is this even possible. The blazing warmth of the lazy summer is oh! so great too! Spring is the loveliest one, all in softness and pastel colors,  It's like waking up from a long numbing sleep.  Like all the weight is lifted from your shoulders and you feel brand new. Energy comes back with the lengthening of days.  You don't feel tired even when robins or cardinals sing their little hearts out at 4 am and you have a long day ahead.  It's just too beautiful (and short) to waste it away.
As you can guess my head is already in my garden (and both feet too!) planning the veggie patches, starting seedlings, getting out the garden gnomes.  The joy of walking around the yard each day, watching it bloom and slowing growing is incomparable.  It really is my happy place.
Barefoot in the grass, feeling the damp earth under your feet is one of the most humbling experiences.  If everyone just tried it, once, stopping for a minute and really letting the energy flow through you. Becoming more mindful of where you are standing and how blessed you are to be surrounded by such beauty, even when it's at a small scale.  Just a patch of garden will do to make you feel connected to a larger universe, to a never ending cycle of growth and renewal. Try it, and let me know.
Here are some new photos taken in the garden, the crocuses are still going strong, the scilla has woken up and the magnolia is making itself pretty inside it's buds.  There will be good things to come this season, I just know it.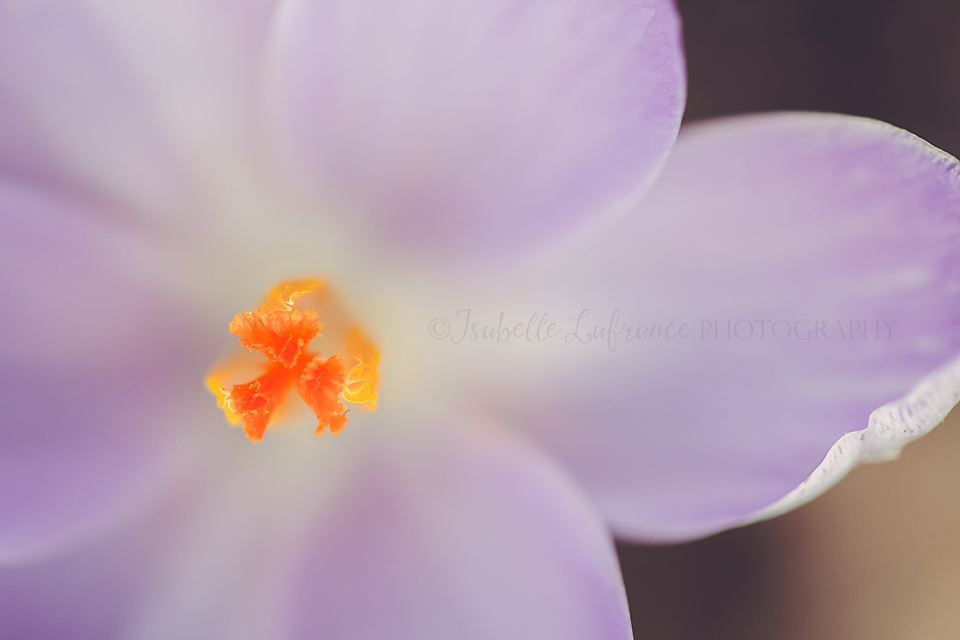 And just because I'm a hockey mom and I like to brag.  Spring also means it's the end of hockey season, and this year, like the last and the one before that, my son's team were champions.  The fun thing though this year is not only he got to take home a banner but also a championship ring, I thought that was the coolest thing!  Like the NHL players when they win the Stanley cup 🙂
This post is part of our Sisterhood Stories blog circle, please click on the button below and make your way around the circle xox