All of these lines across my face
Tell you the story of who I am
So many stories of where I've been
And how I got to where I am
But these stories don't mean anything
When you've got no one to tell them to
It's true…  I was made for you
Everyone has a story to tell, each unique and beautiful in its own way.   Every line, and every scar being a milestone,  a testimony of our journey in this life.  Happy ones,  anxious ones,  ones we'd prefer not to remember.   Life draws itself on our face,  sculpting it,  giving it its own character and wisdom.
let's share our stories over a cup of coffee,  or tea…
I feel so blessed,  I get to share my story with a loving family,  and I also get to share it with the world via my photography work.   But even then,  I sometimes feel like my story is one in billions,  lost in anonymity.   I feel like I'm walking through this life without leaving a legacy to be remembered.   And,  does it really matter much?   How do you tell your story,  with who do you share so your stories live on?  Some days I think of the people who go through most of their life alone,  how will we hear about their stories?   I believe every story should be shared,  no life goes without a purpose and a meaning.   Everyone won battles,  some more than others.   Some have lost their battles.   Many leave this earth unnoticed.   In the end what is the story people will be able to tell about you?   Might be a good time to start sharing and wearing it with pride on your face.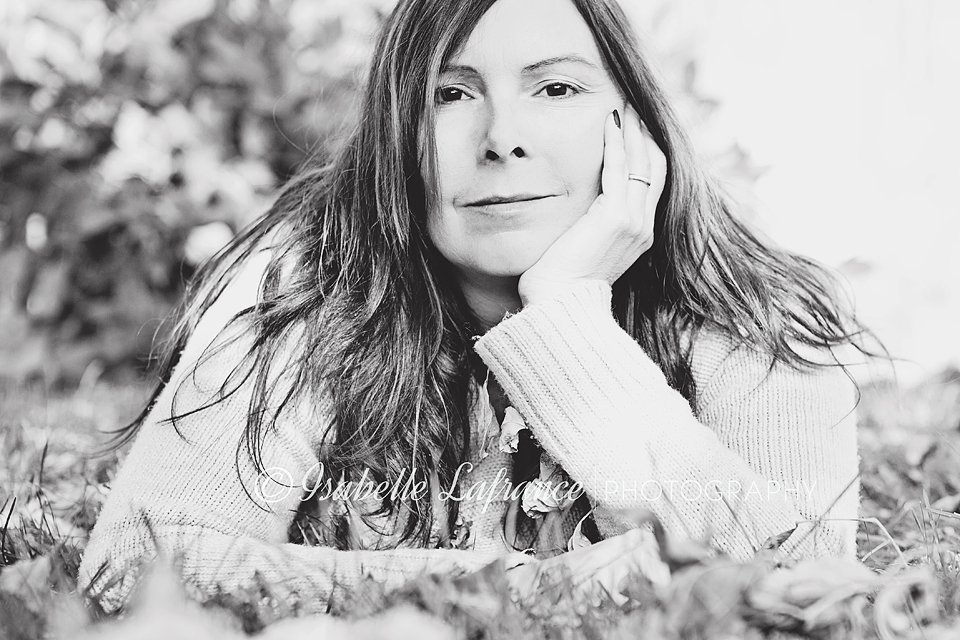 Me, lines and all…
I'm so thankful for this Sisterhood Stories blog circle,  it's exactly what I had in mind.   Women sharing stories,  from the heart.  I now invite you to make your way around the circle, when you're back on this page again, it means the circle is complete…  Read the story of Kate Geikowski