We had our first chilly morning today. First time in months that I felt myself shivering, I almost had forgotten the feeling. We did have an exceptionally warm summer. My body was soaking up the sun like it would never get enough. I actually have a tan! Really.
But as much as I want it to stay, nature is turning the page again, bringing September and its cozy evenings and colorful landscape.
I haven't been on this blog in a while, the need the write was superseded by the need to be outside and filling up on sunshine.
The warm weather was amazing for my garden, I have loads of veggies to pick and to eat, Yum! Fortunately I had only one zucchini plant, for I have a courgette overload.  Bags and bags of shredded goodness await in the freezer for all those breads, muffins and soups I plan to bake in the coming months.So, I guess that's a good thing I expect from autumn, though I am definitely not ready to let my sunshine go..
Here are some photos that speak of this summer short-lived but oh! so beautiful. No particular storyline here, just random snippets that make my heart sing.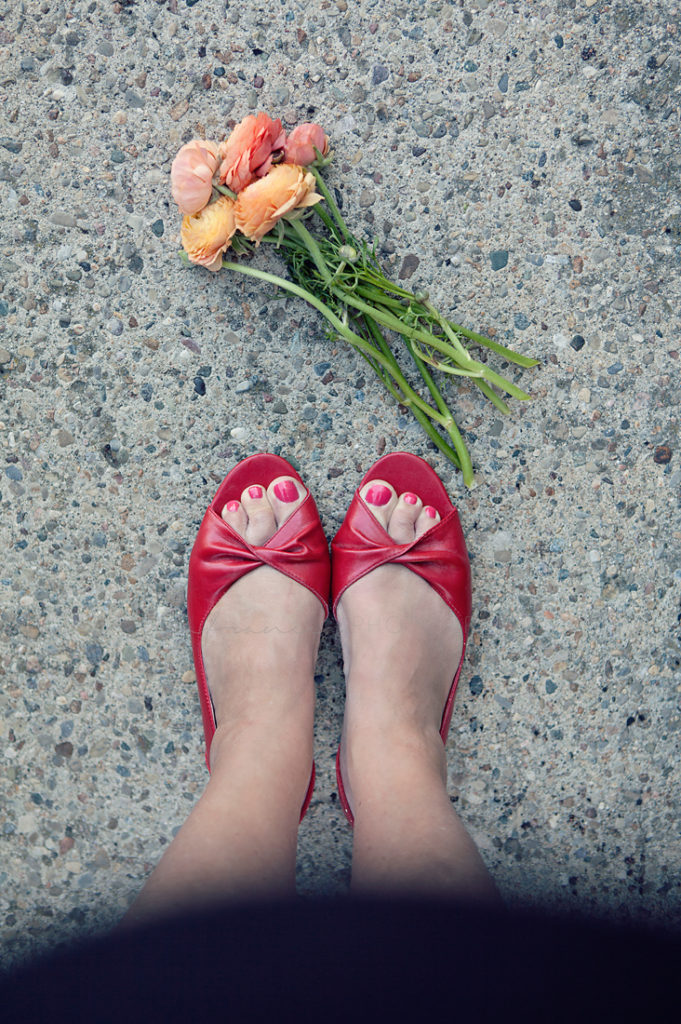 This post is part of our blog circle, please click on the button and visit my friend Elena. Don't forget to leave some love along the way xo